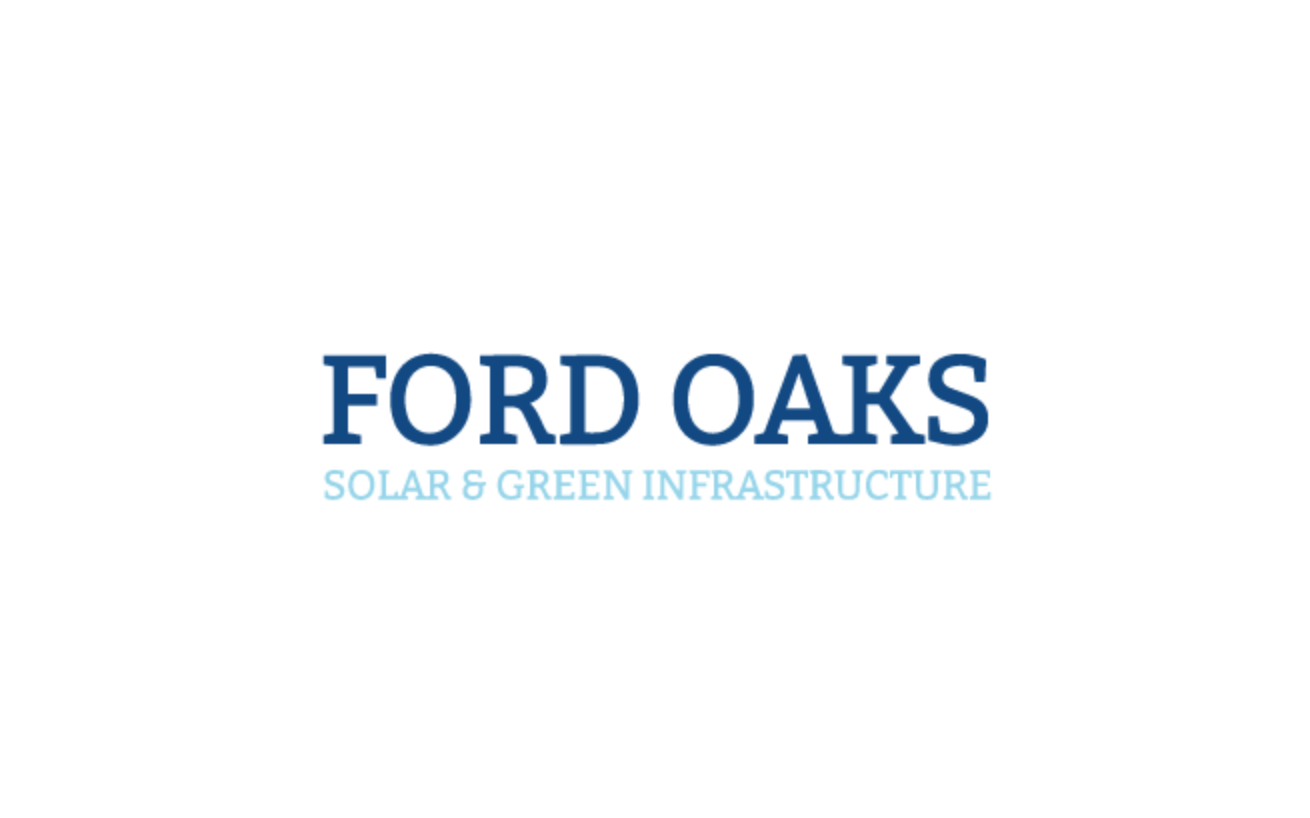 East Devon District Council (EDDC) has confirmed that Ford Oaks Solar & Green Infrastructure will not be subject to a formal Environmental Impact Assessment.
Following our extensive submission at the end of 2021, East Devon District Council officers have consulted with Natural England, the Environment Agency and Historic England, and will provide further advice and guidance to the project.
Ford Oaks Solar & Green Infrastructure Facility is looking to provide renewable energy to power approximately 10,500 homes and deliver approximately 80 acres of green infrastructure improvements including intentions to increase the wildlife in the valley and reduce existing flooding issues.
"This is a positive step for the Ford Oaks project."
Simon Crowe, Low Carbon Alliance:
"This is a positive step for the Ford Oaks project. It reflects the significant work the team has done to date on balancing the renewable energy generation plant, with the improvements in green infrastructure across the scheme"