Taiyo is committed to building a sustainable world through environmental vision and carbon reducing insight.

Taiyo Power and Storage is a joint venture between Kajima Partnerships and Low Carbon Alliance.  Born out of a desire of the stakeholder partners to affect environmental change through innovation, leadership, and creativity.
The UK Governments' commitment to Net Zero by 2050 brings about a pressing need to increase renewable energy sources by up to five times current levels. While this energy transition is well underway, there is still much to do in order to decarbonise our National Grid. It is a challenging target, but it is one which is bringing change, opportunity, and excitement to the energy market. Through Taiyo's collective experience and expertise, we have a unity of purpose and the strength to drive this change towards net zero.
Kajima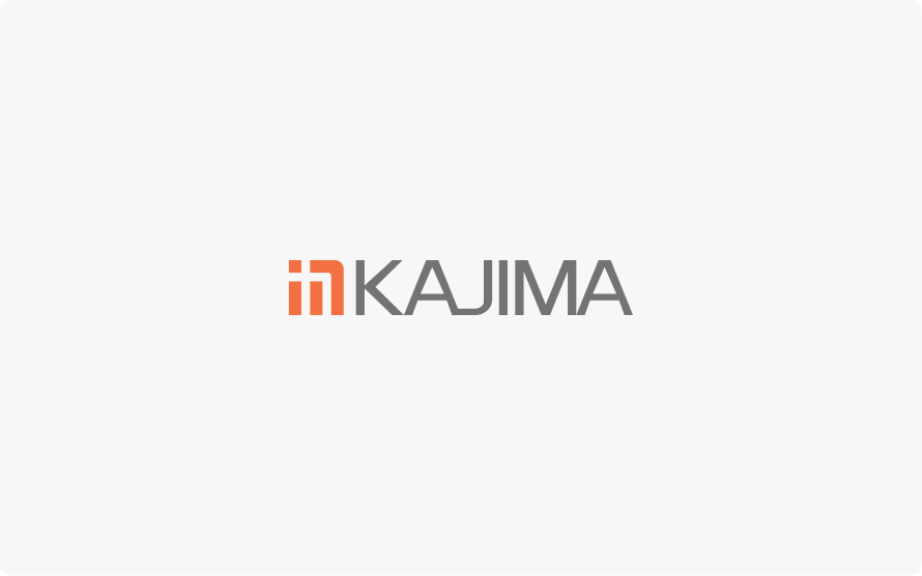 Overview
Kajima works with governments and businesses across Europe to invest in, develop and manage the built environment. First founded as a carpenter's shop in 1840s Tokyo, today we operate on a global scale, but the Kajima mindset remains local. We work with skilled partners from every community, collaborating closely and for the long term.
Schools, hospitals, homes, workplaces, logistics, renewables: Kajima's expertise across multiple markets and sectors gives us the ability to deliver on the most crucial of projects.
Experience
Whether it's investing in the future of the UK's renewable energy infrastructure or kickstarting Poland's green energy revolution, Kajima is invested in discovering new opportunities.
Kajima are currently investing in the development of solar, wind and energy storage sites in the UK, operating as Taiyo Power and Storage, and in Poland alongside our regional partners PAD-RES and Griffin Real Estate.
Expertise
Partnerships are a big part of what we do – we understand the importance of collaborating with other sector experts to deliver our joint objectives.  Realising lasting partnerships enables us to create the biggest impact on our society and the communities in which we operate.
Low Carbon Alliance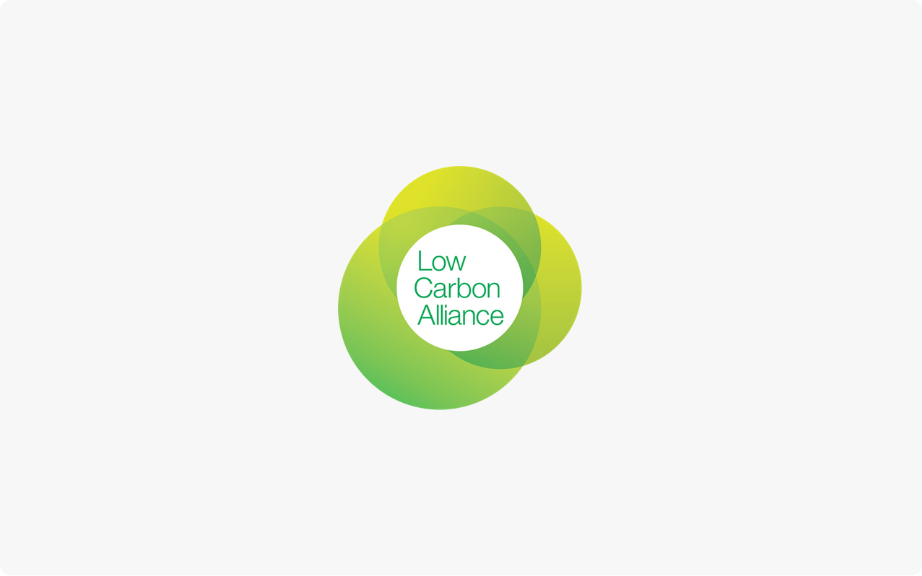 Overview
Low Carbon Alliance (LCA) is a specialist consultancy, supporting clients and partners in the identification and delivery of net zero strategies to decarbonize the National Grid and commercial property sectors.
Working with landowners, property and business investors, commercial energy consumers and public sector bodies, we help them reduce energy consumption and carbon emissions.
Experience
Low Carbon Alliance has been developing renewable energy projects for over 10 years since the early days of the feed-in-tariffs. The team has successfully secured grid connections and planning permission for gigawatts of energy projects and acted as Construction Design Management co-ordinator and project managers for a variety of developers and funds.
Expertise
Professionals with over 50 years of combined experience helping our clients in development including building-integrated and stand-alone renewable and reserve power, low-carbon energy plants, and energy storage facilities.
Our specialist renewable energy development team provide operational management services including site origination, land negotiation, grid consultancy, planning and project development to help our partners achieve carbon neutrality.
Our Directors
Nigel Chism
Director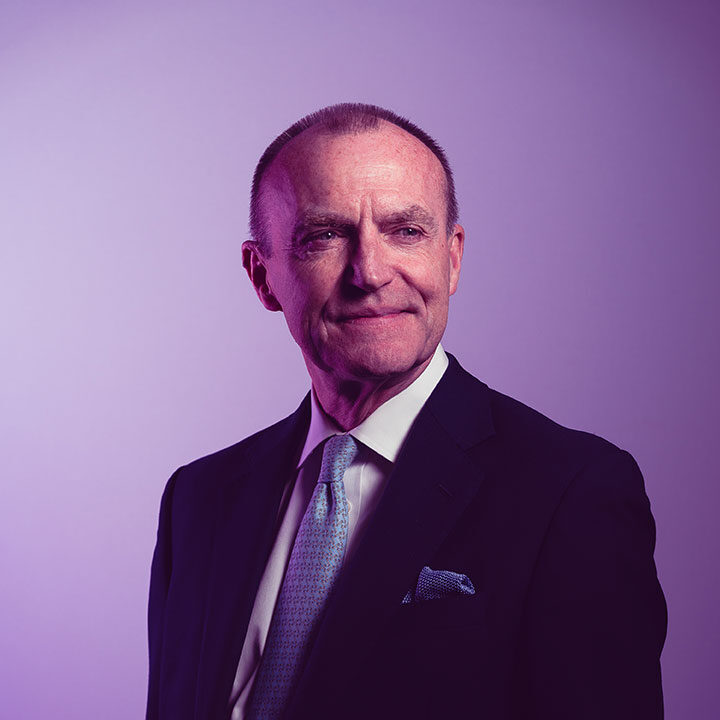 "Working with professionalism and integrity, we are committed to creating quality-driven projects that have a positive impact for both people and planet."
Nigel oversees the financial management of Kajima's wide portfolio of Social Infrastructure, Workspace, Living, Logistics, Regeneration and Renewable assets, now with a combined value approaching £5bn. Nigel qualified as a Chartered Accountant in 1979 and has spent the last 20 years specialising in infrastructure and property management.
Chris Gill
Director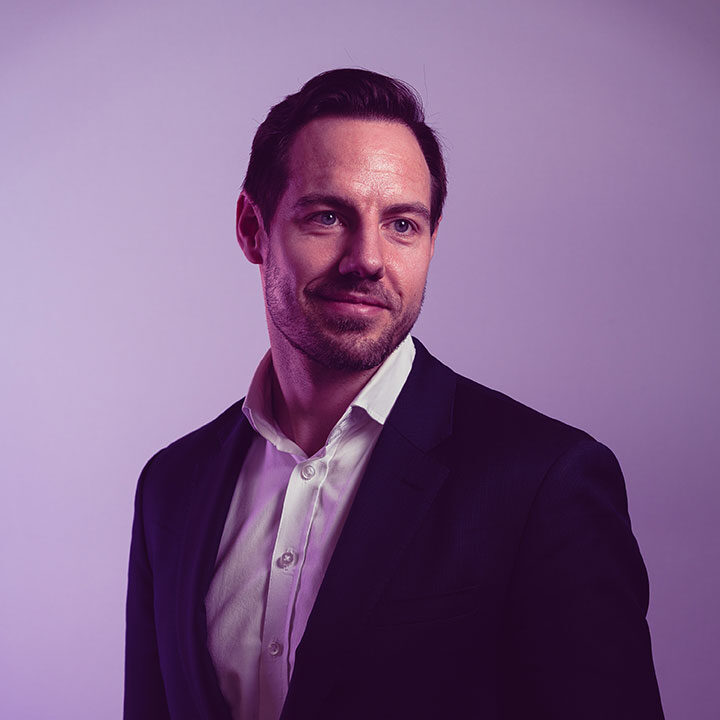 "I believe that committing to renewable energy projects is not only about making a sound, long-term investment but is about taking responsibility and affecting change, and Taiyo exists to do just that."
Chris heads up Kajima's work in the renewables sector, leading M&A activity in both the UK and Central and Eastern Europe, with solar, wind, and battery storage projects currently underway. Chris joined Kajima from international consultancy WSP, where he was a director in the asset management team. Prior to this he spent four years as a senior commercial manager at Balfour Beatty Investments, leading and closing deals in the renewable energy sector, including offshore wind and biofuel projects. Chris originally trained as a lawyer, and began his career at Addleshaw Goddard LLP, where he acted as legal adviser on several renewable energy projects, as well as advising on energy and utilities regulation.
Simon Crowe
Director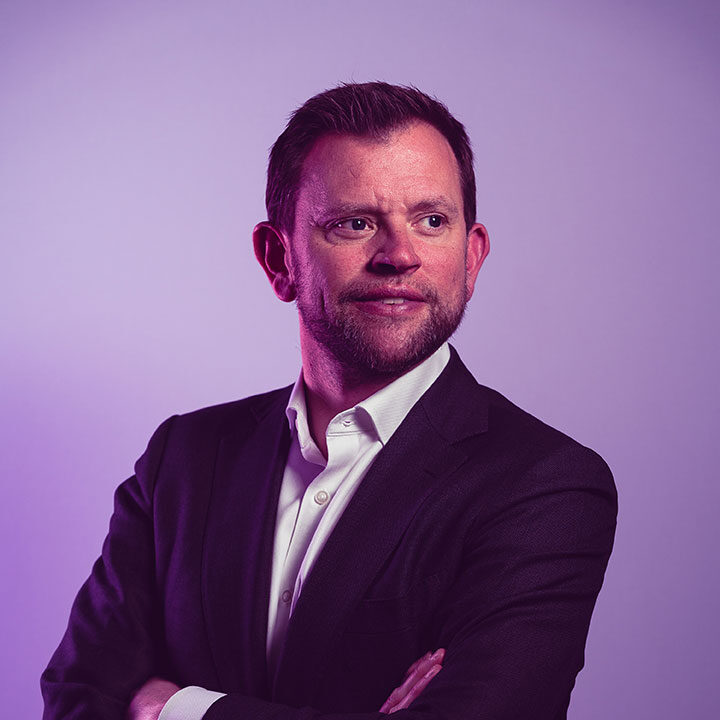 "Taiyo exists to deliver socially and environmentally responsible renewable energy projects that increase the amount of zero carbon energy on the UK Grid, and to benefit and create opportunities within our communities."
Simon founded Low Carbon Alliance in 2010 to provide professional consultancy focused on the development of projects that generate renewable energy and provide reserve power and balancing services to support the decarbonisation of the UK's energy supply. As a qualified Chartered Surveyor, Simon has a background in commercial property and is experienced in developing renewable energy projects and advising on implementing energy initiatives across commercial property portfolios covering financial appraisals, legal structures, permitting, and planning.
Julian Rudd-Jones
Director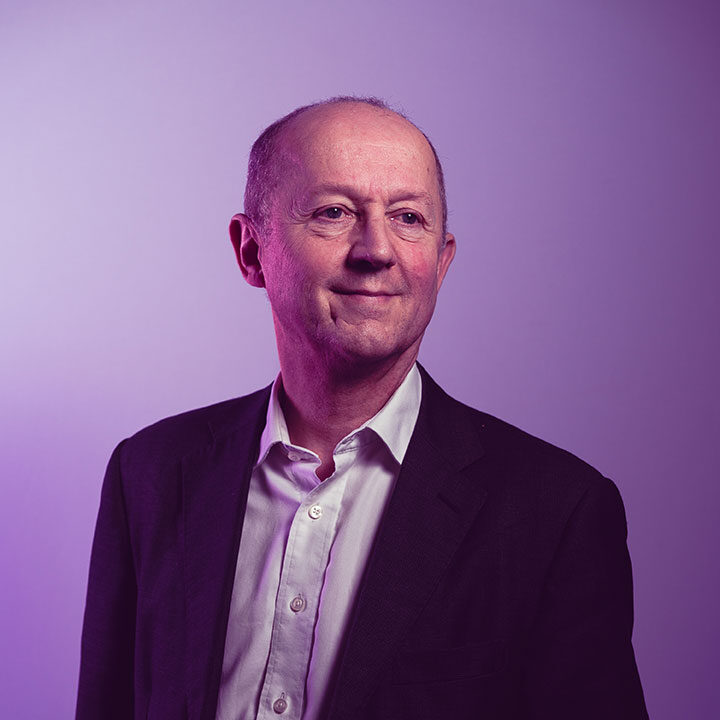 "My overriding goal is to ensure that every project we carry out creates sustainable value for its owners & users and respects its neighbours."
Joining Kajima in 1999, Julian has led the company's activity in the UK's project and property markets, in particular: commercial investment and development in London, supporting its status as a major global city; and the delivery and management of much needed public social infrastructure throughout the country, including schools, hospitals and other civic buildings (through PFI, PPP and other methods). Over the past few years, Julian has helped Kajima to diversify into further markets including logistics, student accommodation in Continental Europe, and more recently renewables in both the UK and Central and Eastern Europe. Julian's 30-year career in the built environment spans everything from planning to development, asset disposal and everything in between.
Start a conversation
Our professional team are on hand to provide more information on the services we provide or to discuss your renewable energy potential.
Get in Touch