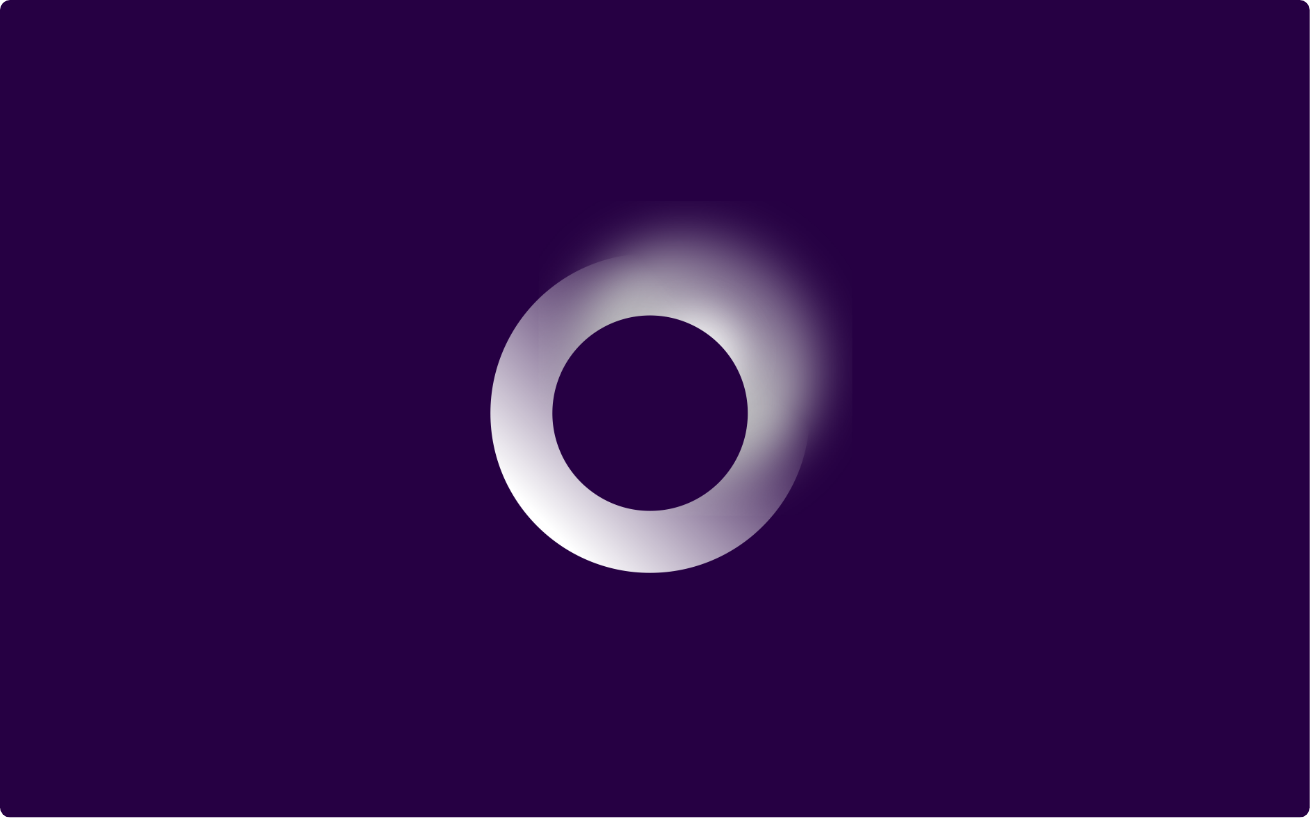 A joint venture between Kajima, the pan-European real estate investment and development company, and specialist renewable energy developer and Net Zero consultancy Low Carbon Alliance Limited (LCA) introduces a new renewable energy platform to develop solar and battery storage projects across the UK.
The JV, Taiyo Power & Storage Limited ('Taiyo' – meaning 'sun' in Japanese), will initially develop a portfolio of ground mounted solar, solar and battery hybrid and stand-alone battery storage plants with a build-out value of £150m. These projects are already in early development stage in England, Scotland and Wales.
LCA is a specialist consultancy supporting clients and partners in the identification and delivery of net zero strategies to decarbonize the grid and property sectors. LCA's specialist renewable energy development team will provide operational management services including site origination, land negotiation, grid consultancy, planning and project development.
Kajima is committed to pursuing sustainable investment and development opportunities across its portfolio, which includes a broad spectrum of real estate sectors. This deal closely follows the recent announcement of Kajima's move into the Polish Renewables market, with the acquisition of clean energy developer PAD RES, in partnership with Griffin Real Estate.
The JV marks Taiyo's entry into the UK solar and battery storage market, which is set to grow significantly following the UK's legally binding commitment to Net Zero by 2050. The UK is set to double its solar capacity by 2030, according to a recent report by Solar Energy UK, whilst the battery storage market needs to grow fast. Battery storage deployment in the UK is currently c.1.3GW with National Grid suggesting 20GW is required by 2030. Energy storage is a vital piece of the puzzle, in delivering renewable energy through helping to create a more flexible and reliable grid system. Kajima and LCA also have a fully funded roof-top solar offer for the public and private sector that want to decarbonise their estates.
"We are hugely proud and excited to be bringing a new entrant into the UK renewables sector."
Taiyo Director, Chris Gill, said:
"We are hugely proud and excited to be bringing a new entrant into the UK renewables sector. At Taiyo, we believe in taking responsibility and supporting the Green Industrial Revolution.
The UK government has set some of the most ambitious climate targets in the world, and we are thrilled to be able to start playing our part in the country's vital transition towards clean energy, boosting the UK economy and protecting our environment for future generations."
Simon Crowe, Taiyo Director, said:
"We are delighted to have formed this joint venture between Kajima and LCA. Partnering such a well-respected real-estate investor and developer with the expertise of established specialists in the UK renewables market is just the beginning of a successful partnership in helping deliver the UK's commitment to achieve Net Zero."