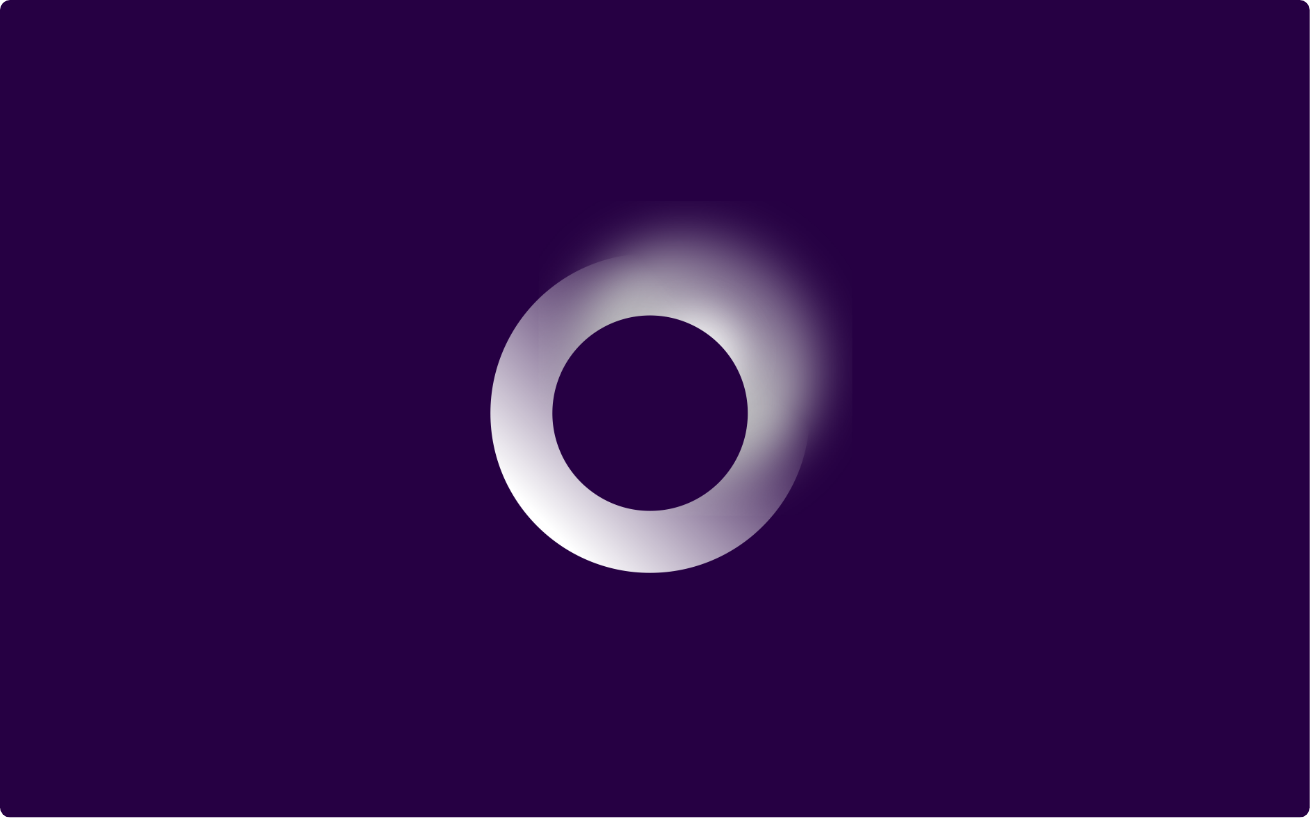 Taiyo Power and Storage is pleased to share that our Parc Solar Caenewydd project – ​a vital new source of renewable, low carbon energy for Swansea – commenced full re-consultation on 10 October, which will last until 22 November 2023.
When complete, Taiyo Power & Storage will undertake a period of review to reflect on all the feedback received from all consultees during the public consultation process. All feedback will be recorded and detailed in our Formal Consultation Report.
The final project designs along with all the application documentation will then be submitted to the Welsh Government.
The proposed development seeks consent from the Welsh Government for a renewable energy facility of which over 60% of the site will be dedicated to green infrastructure, including:
planting over 4.5 acres of trees and 3km of hedgerows,
creating over 7.5 acres of lowland meadow and over 8.5 acres of habitats for invertebrates, reptiles and farmland bird species;
enhancing 17 acres of Rhôs pasture within the local Site of Importance for Nature Conservation
extending the wildlife river corridor by over 13.5 acres.
Full details can be read on the project website: www.parcsolarcaenewydd.co.uk